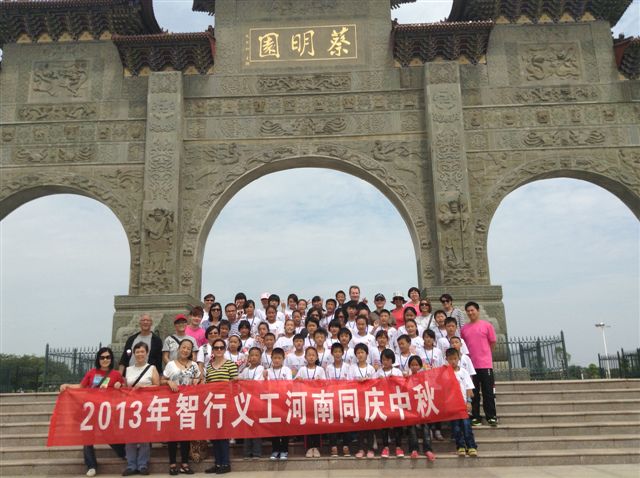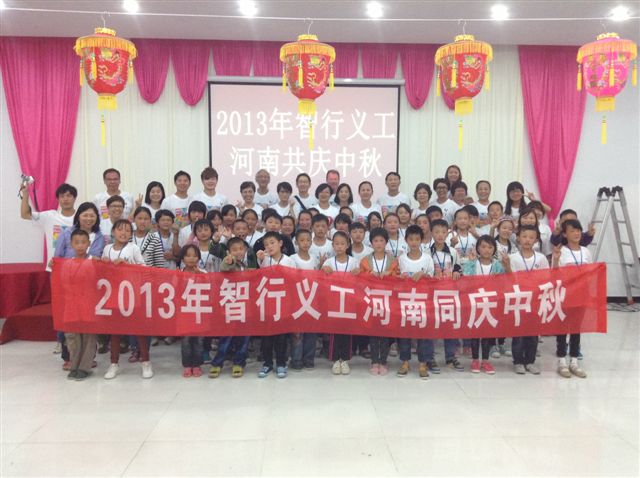 2013 Mid Autumn Festival Village Visit
From 6 to 9 September 2013 (Fri-Mon), a group of Chi Heng volunteers will visit children supported by Chi Heng in Henan. The 4-day/3-night trip will celebrate Mid-Autumn Festival with and show care to the students.
Participants will spend quality time with CHF-supported children through activities such as fun time in the park, mooncake & gift sharing and home visit.
Seats are limited. Call (852-2517 0564) or e-mail (info@chihengfoundation.com) us on or before 15 July 2013.