Sponsor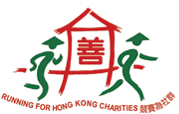 Sedan Chair Charities Fund

In 1975 Nurse Joyce Smith created a competitive sedan chair race for charity as a means to showcase the location and facilities of the Matilda International Hospital. From this the Sedan Chair Charities Fund was established. The aim is to raise money for needy charities in Hong Kong mainly through our annual November Sedan Chair Race and Matilda Bazaar, supported by over 60 running teams and 3,000 visitors. We also organize various fund-raising activities to raise more money. The fund raised go to support charitable organisations that generally do not receive assistance from the Hong Kong Community Chest, Hong Kong Jockey Club or the Government – none go to the Matilda International Hospital.
The Sedan Chair Charities Fund has recognized Chi Heng Foundation's mission and is the main sponsor for this publicity / fundraising event.


Co-Sponsors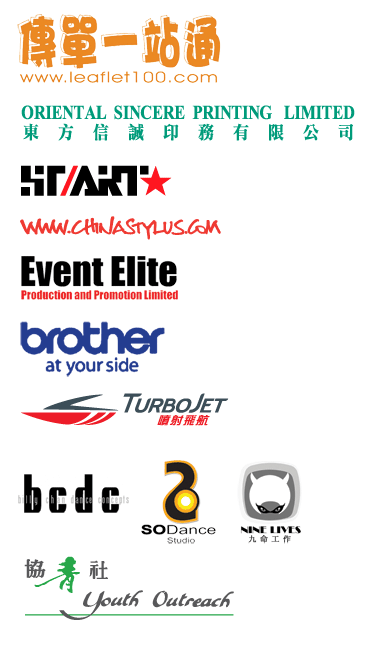 We would like to thank these sponsors in their generous support and participation in this event. We look forward to working with them again for future events or projects.